Get A Free Demo Of Avorra
See how Avorra can transform your communication to achieve more sales, provide better customer support and manage your voice communications like never before.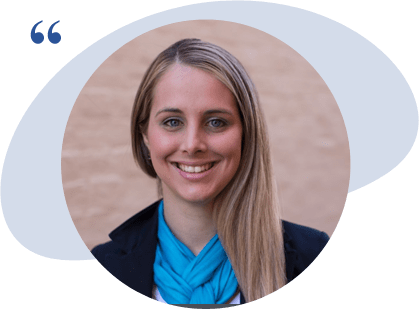 "Avorra were so very helpful as we considered transitioning to them – their salesperson Cameron was patient, didn't put the pressure on and gave so much valuable insight that helped us make the decision. I only wished we jumped on board sooner, as it really showed how many calls we were missing due to limited incoming lines.
Our team has integrated with it extremely easily and loves the caller ID feature as they know what to expect before "Hello", which gives our clients a better experience too. The pricing is transparent, I can always see where we are up to and as a manager, I enjoy being able to easily track incoming and outgoing call volumes. I love that when our next staff member starts, getting them integrated with our phone system will be as simple as plugging in a headset."
Laura Shooter
Director, SJ Shooter Real Estate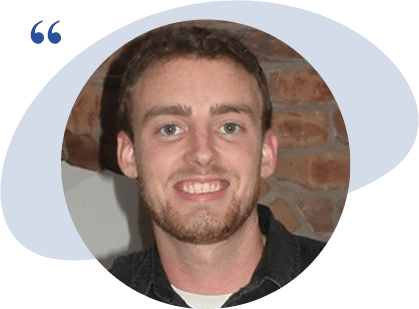 "I had been continuously searching for an online based phone system that could not only handle my call routing and auto attendants but also replace my hard phone lines which were costing us a fortune. I had no luck until I came across Avorra.
Since then, not only has it saved us money, but has streamlined our whole operation. I would definitely recommend this to anyone that wants to simplify their life. I had no idea the impact it would have on our organisation."
Joshua Hills
Operations Manager, Andrew Wommack Ministries Australasia