Get up and running in minutes, make calls, track everything and integrate with your existing cloud services with minimum fuss and maximum efficiency.
Unlimited Users
You can invite and manage as many users as you want and control what they can and can't do. See who they're calling, for how long and when. Get total transparency in your organisation's phone usage.
Unlimited Numbers
Make calls to any country in the world. Search, purchase, and setup local incoming phone numbers from over 77+ countries. Or simply bring your own and use your existing number with our unique provisioning system.
Unlimited Calls
Can't add any more phone lines to your premises? Losing business because of limited lines? Moving your office and need a solution fast? Avorra uses your Internet connection to make dozens of calls simultaneously.
Instant Search
Search for existing contacts and click to call. Or simply enter a new number and save for next time. Quick, easy and efficient. Click-to-call directly from within other applications coming in mid-2018.
Track Calls
Know exactly what your Customer Service Team, Sales Team or any staff member is doing at any time. Log incoming and outgoing call details such as who called and the time, date and length of the call.
Log Conversations
Store a recording of all incoming and outgoing calls. Perfect for sales, legal, training or staff performance evaluations. Know exactly what your team did and did not communicate.
Built For Teams Just Like Yours
With call routing, extensions, forwarding rules, and interactive menus as standard, you'll wonder why you've been paying tens of thousands of dollars for them as add-ons.
Unlimited Groups
Set up a group for your whole company, a team or a subset of users. Fully customise your greeting messages, add conditional call forwarding, and choose your business hours.
Personal Extensions
Assign extensions to each user as you wish. Use from 99 to 9,999,999 extension numbers to carry over your existing extensions from your old phone system.
Transfers
Transfer calls to other internal users or external numbers like mobiles. Use "cold" or "warm" transfer of calls with background hold music.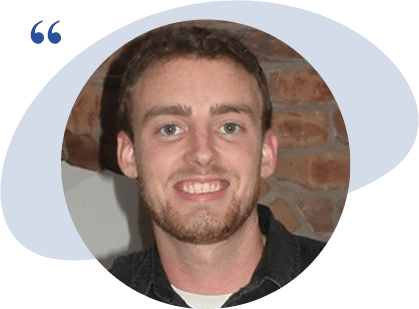 "I had been continuously searching for an online-based phone system that could not only handle my call routing and auto attendants but also replace my hard phone lines that were costing us a fortune. I had no luck until I came across Avorra.
Since then, not only has it saved us money, but it has streamlined our whole operation. I would definitely recommend you to anyone who wants to simplify their life. I had no idea of the impact it would have on our organisation."
Joshua Hills
Operations Manager, Andrew Wommack Ministries Australasia